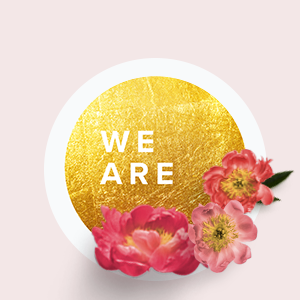 Who We Are
MEMBERSHIP & HISTORY
We are a diverse group of compassionate women. Here you will find information on our membership, Board and our organization's history
Annual Gala
73 YEARS OF GIVING BACK!
BUBBLES & BREWS
– 2023 Fundraiser-
Friday, May 12, 2023
Who We Help
COMMUNITY OUTREACH
Las Primeras supports local organizations who depend on our contributions. See current and past community beneficiaries
Established in 1950
We've Got History
As pioneers in the South Bay, Las Primeras was established in 1950 by a group of altruistic women. Many organizations in our area were fostered through the guidance of our first members.
Throughout our existence, Las Primeras has assisted many community-based groups integral to our local residents. Often, these groups operate on shoestring budgets, or are small start-up companies. Regardless of size and overall budgets, we advocate and provide funds to these organizations whose missions and/or programs offer guidance, acceptance, education, patience, empathy, and healing
Today, we honor our founding members and mentors in continuing our volunteer efforts, and community awareness. Our annual gala remains the manner in which we primarily raise funds. Our distribution to worthy beneficiaries changes year by year, thus fulfilling our desire to remain relevant to the needs of our residents and local organizations.
If you haven't already, please be sure to view our list of current and past beneficiaries.
Helping Hands

Connecting With Our Community
Maintaining a connection to local organizations, we bring guest speakers to our monthly meetings. Through our Helping Hands Chairperson, we are committed to keeping our finger on the pulse of change and progress in and around our local communities.
Founded in 1950, we change lives. Through fundraising and involvement in our community, we offer hope, encouragement, and foster independence to those in need.
MAILING ADDRESS: P.O. BOX 112, BONITA, CA 91908 | TAX ID NO. 51-0168146